Welcome to Al Buraq Marine Services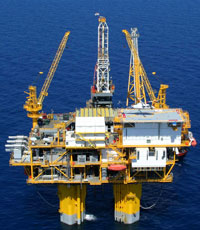 If you are looking for manpower supply especially for marine and oilfield sectors in Dubai or anywhere in UAE Alburaq Marine services is your right choice. A company with proven track records in subcontracting in Electromechanical, Oil field, Maintenance sec tors.
Our organization has been engaged in quality manpower supply for Electromechanical, Marine and Oil field works in Middle East for more than a decade. We provide quality Man power at the most cost-effective rates. Over the years, We have Successfully developed excellent rapport with many leading contractors simply because of the quality of services we provide to them. Our work force includes various skilled and unskilled categories and is available on hire or sub-contract basics at very competitive terms. More...